Reza Jalali
Mortgage Agent - Inside
In any journey, the first step is always the hardest and most important.
Whether you are looking to purchase your first dream home, refinance, invest or free up equity, I can provide you with the most accurate, Up to date information, and support you every step of the way. There are no bad or wrong questions, so feel free to reach out and I would be very happy to discuss any and all of your funding related matters, questions and concerns. I will walk you through the entire process of acheiving your goals.
Looking forward to making your dreams a reality.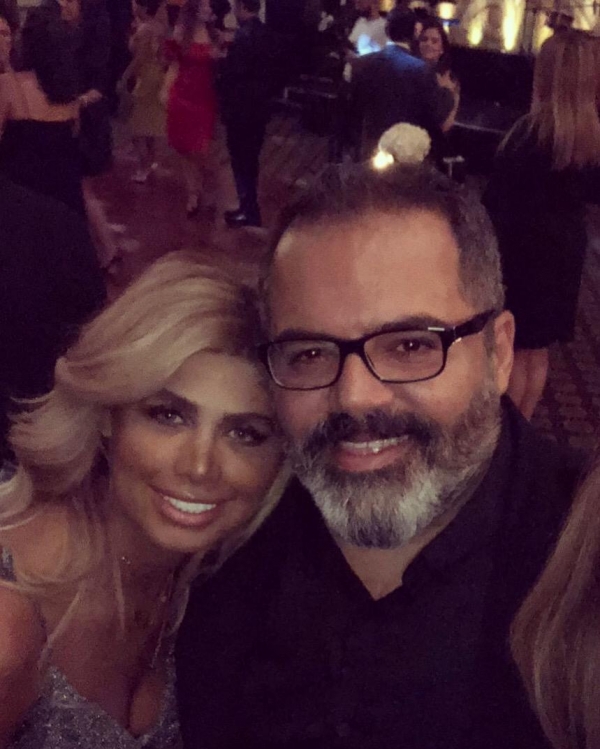 Contact Information
7676 Woodbine Avenue Suite 300 Markham, Ontario L3R 2N2
Subscribe to Ratewatch &Our Mortgage Newsletter
Testimonials
View All
I just want to thank you once again for your understanding service in securing me a mortgage that even my own bank would not consider and I had been with them for over 40 years. What is disturbing is that even if you have been with your bank for eons and never missed a payment for any loan you...
Yours Sincerely, D.R