Nick Knezic
Commercial Capital Manager
Twenty years of commercial banking and public accounting.

Ten years of placing mortgages negotiated to best serve clients' needs.

Ten years as a Business Teacher at Seneca College.
Let me become part of your management team while working through any financial situation.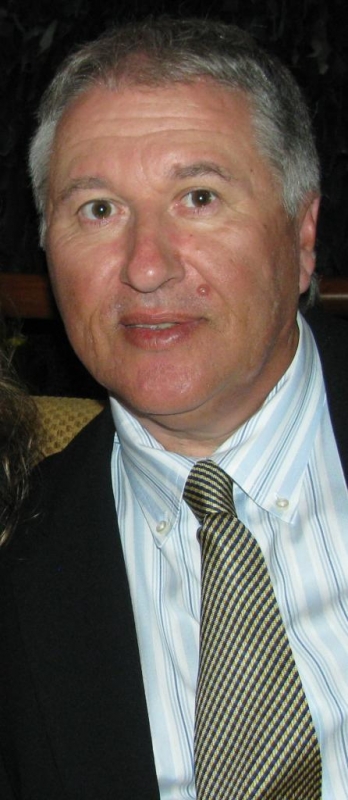 Contact Information
7676 Woodbine Avenue Suite 300 Markham, ON L3R 2N2
Subscribe to Ratewatch &Our Mortgage Newsletter
Testimonials
View All
I just want to thank you once again for your understanding service in securing me a mortgage that even my own bank would not consider and I had been with them for over 40 years. What is disturbing is that even if you have been with your bank for eons and never missed a payment for any loan you...
Yours Sincerely, D.R