Jackie Smith
Mortgage Agent
As a mortgage professional in the industry for 23 years – I am your partner – in considering all your choices and options – residential, commercial and industrial financing.
The BANK products/offers – change daily – with the 38 banks the mortgage broker represent. The mortgage professional has up to date information – and ability to provide quick results.
When Bank penalties make it impossible to get out of the 1st mortgage – consider a line of credit – in 2nd position.
Helps to consolidate debt, take care of unexpected expenses – lowering monthly payments – improving credit scores.
For Self Employed clients – the mortgage broker/agent is a MUST – let me tell you WHY – Call me today!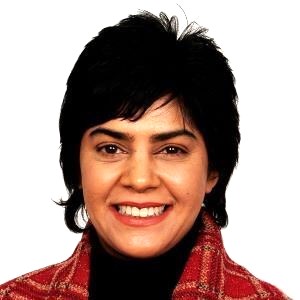 Contact Information
7676 Woodbine Avenue Suite 300 Markham, ON L3R 2N2
Subscribe to Ratewatch &Our Mortgage Newsletter
Testimonials
View All
I just want to thank you once again for your understanding service in securing me a mortgage that even my own bank would not consider and I had been with them for over 40 years. What is disturbing is that even if you have been with your bank for eons and never missed a payment for any loan you...
Yours Sincerely, D.R