Anil Gupta
Mortgage Agent
Get Best Solution for your mortgage need !!
I am a residential mortgage advisor who can help "First Time Home Buyers" get their dream home with down payment as low as 5%. I work closely with my clients to understand their situation and provide the best solutions available in the market.
Our company is a reputed mortgage brokerage and we deal with more than 70 lenders which include banks, credit unions and private lenders. I have helped clients who:
are new to Canada and have no credit history,
are self employed,
want to consolidate their debts,
submitted a consumer proposal or filed for bankruptcy.
I will provide you various solutions such as Line of Credit, Second Mortgage, etc; whatever is in best interest for you.
Book a free consultation today!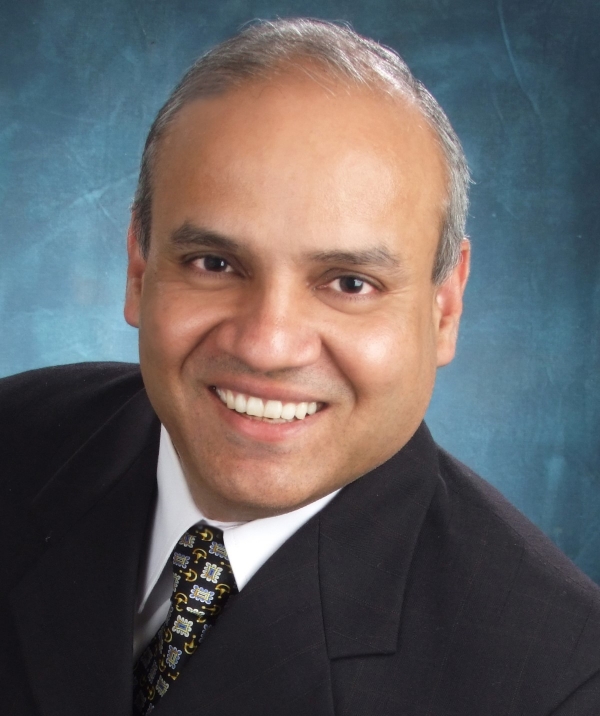 Contact Information
7676 Woodbine Avenue Suite 300 Markham, Ontario L3R 2N2
Subscribe to Ratewatch &Our Mortgage Newsletter
Testimonials
View All
I just want to thank you once again for your understanding service in securing me a mortgage that even my own bank would not consider and I had been with them for over 40 years. What is disturbing is that even if you have been with your bank for eons and never missed a payment for any loan you...
Yours Sincerely, D.R