Rose Abbatangelo
Mortgage Agent
The reason I became a Licensed Mortgage Agent was primarily because I genuinely wanted to help hard working folks such as yourself realize their dream of home ownership. Many of us have been through the experience of feeling overcome with excitement and relief when being told that we were approved for a mortgage, especially if it's for our first home. For me, it is nothing short of euphoric to know that I helped someone achieve such an important goal in their life.
We all know how tough things are out there right now. As your Mortgage Agent, I will put all my energy into trying to provide you with as many suitable options with the hope of a positive outcome. Northwood Mortgage Ltd., part of the VERICO Mortgage Brokers Network, is one of the largest brokerages in the GTA. Together we work with numerous Lender partners including Banks, Trust Companies and Credit Unions to offer you the best possible interest rates and products based on your current financial situation and needs. With so many choices, I will shop for the most effective mortgage products and negotiate the best terms on your behalf.
It can be quite daunting anytime we are faced with making major financial decisions. That being said, you can rest assured that I will assist you in navigating through the mortgage process from start to finish with expert advice and direction. I will do my very best to help you, regardless of what your financial needs are. Whether you are purchasing a new home, renewing your mortgage, refinancing, consolidating your debts, accessing equity in your home, investing or renovating, I will be there to answer any and all of your questions.
If you would like a FREE consultation, please do not hesitate to call, e-mail or text me. I would be delighted to answer any of your questions.
(All of Northwood Mortgage Ltd.'s Agents are experts in the industry and are members of the IMBA and CAAMP Associations.)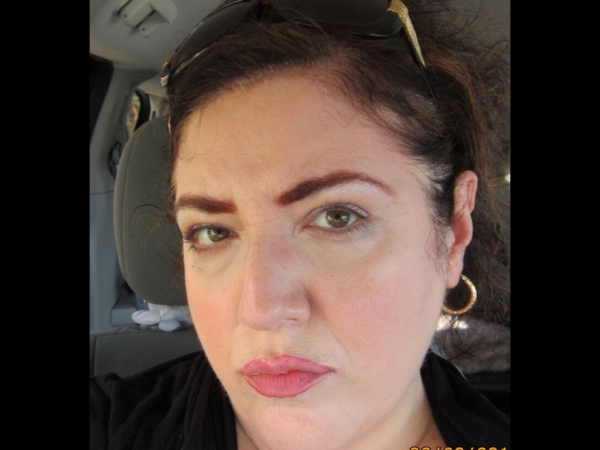 Contact Information
7676 Woodbine Avenue Suite 300 Markham, Ontario L3R 2N2
Subscribe to Ratewatch &Our Mortgage Newsletter
Testimonials
View All
I just want to thank you once again for your understanding service in securing me a mortgage that even my own bank would not consider and I had been with them for over 40 years. What is disturbing is that even if you have been with your bank for eons and never missed a payment for any loan you...
Yours Sincerely, D.R