Renalee Reyes Bongolan
Mortgage Agent
Pre-approval, purchasing, renewing or refinancing a mortgage?
If you're thinking of buying your first home, next home or a rental property, now is the time to get a mortgage pre-approval and lock in that rate for up to 120 days. This way, you'll know exactly what you can afford and have your mortgage ready in hand. Contact me today at (647) 896-1902 to see how I can help.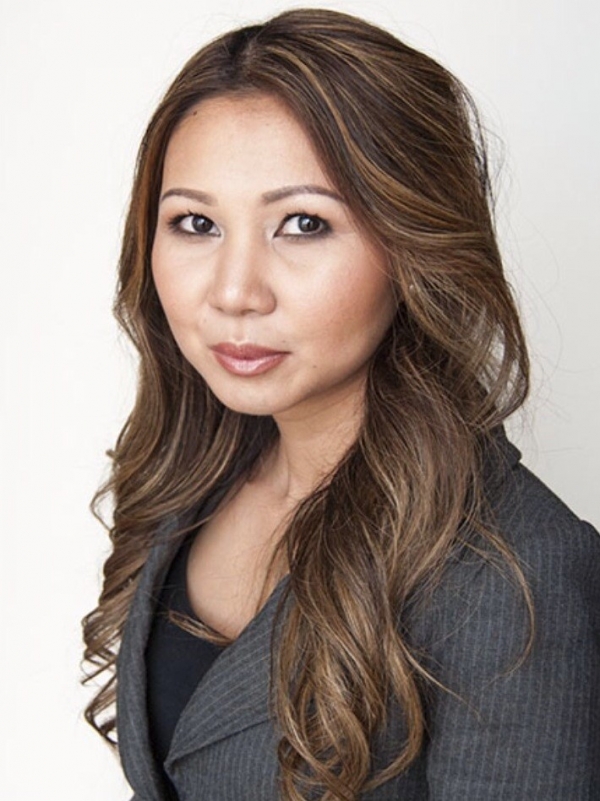 Contact Information
300-7676 Woodbine Ave. Markham, ON L3R 2N2
Subscribe to Ratewatch &Our Mortgage Newsletter
Testimonials
View All
I just want to thank you once again for your understanding service in securing me a mortgage that even my own bank would not consider and I had been with them for over 40 years. What is disturbing is that even if you have been with your bank for eons and never missed a payment for any loan you...
Yours Sincerely, D.R