Neeraj Respects and understands the trust his customers put in him and makes sure to meet their standards every day. His priority is to make his customers happy. His clients can count on him and his team any time of the day when they have a question or concern. He dedicates his time to making the dream of his clients come true and builds a long-lasting relationship with his clients. Working with him and his team, you will have personal attention, enjoyable experience, and positive results.
He strives to use his expertise, market knowledge and negotiation skills to make the Mortgage experience for his customers smooth and achieve the best possible result. Throughout the process he will be assisting and answering all your questions every step of the way!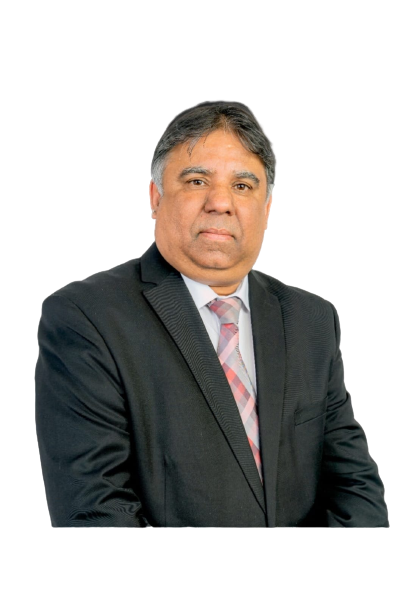 Subscribe to Ratewatch &Our Mortgage Newsletter
Testimonials
View All
I just want to thank you once again for your understanding service in securing me a mortgage that even my own bank would not consider and I had been with them for over 40 years. What is disturbing is that even if you have been with your bank for eons and never missed a payment for any loan you...
Yours Sincerely, D.R