Jason Magder
Mortgage Agent
Since starting with Northwood Mortgage in 2007, Jason has arranged more than $100,000,000 worth of mortgages and has won countless achievement awards given by the company.
No stranger to the "people business", Jason took a unique path before landing at Northwood Mortgage. Jason studied broadcast journalism and began his career at Toronto Sports Radio The FAN 590. There, Jason did everything from interning, to producing, to reporting, to hosting. He also spent time with 680 NEWS. Jason has spent years interviewing high-profiled sports stars and celebrities.
"When you think about it, it's really no different whether I'm chatting with the coach of the Maple Leafs or 'John and Linda' – a couple who want to consolidate their debts into one low payment," Jason says. "It still comes down to listening to their every words and asking the right questions.
"What I find interesting about the people I have helped, is that many have told me no mortgage professional has previously ever taken the time to really find out about their specific goals and needs. I've spent a decade studying to be a reporter and then actually working in that field. I know how to ask the right questions and that's critical."
Jason specializes in working with equity take-outs, debt consolidation mortgages (using the equity in the home to make one low-interest payment rather than multiple payments at higher interest rates), self-employed individuals who may not qualify for a mortgage conventionally, and first-time home buyers. He prides himself on offering quick and efficient service and follow-up (even after the mortgage funds) while at the same time educating his clients about their mortgage options.
In Jason's spare time, he loves to travel and has spent significant time in New Zealand, Australia, Asia, and Europe.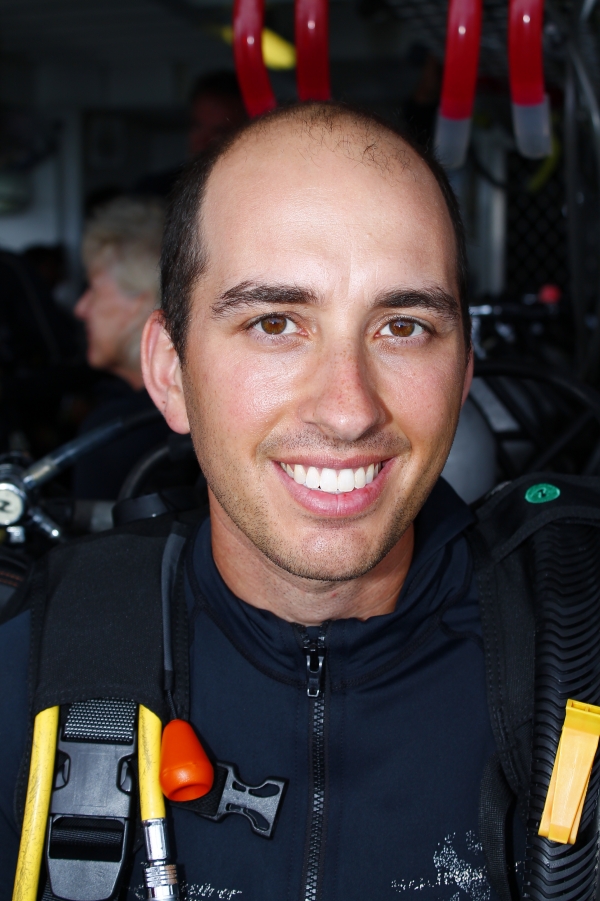 Contact Information
7676 Woodbine Avenue Suite 300 Markham, ON L3R 2N2
Subscribe to Ratewatch &Our Mortgage Newsletter
Testimonials
View All
I just want to thank you once again for your understanding service in securing me a mortgage that even my own bank would not consider and I had been with them for over 40 years. What is disturbing is that even if you have been with your bank for eons and never missed a payment for any loan you...
Yours Sincerely, D.R