Greg Kats
Senior Mortgage Agent (Credit Recovery)
As heard on 680 News, AM 640 and the Fan 590 getting the right mortgage for your first home is important. We also specialize in refinances, 2nd mortgages and debt consolidation. Our program is designed to repair your credit, increase your cash flow and maximize your savings. The program works, give me a call and I'll guide you in the right direction.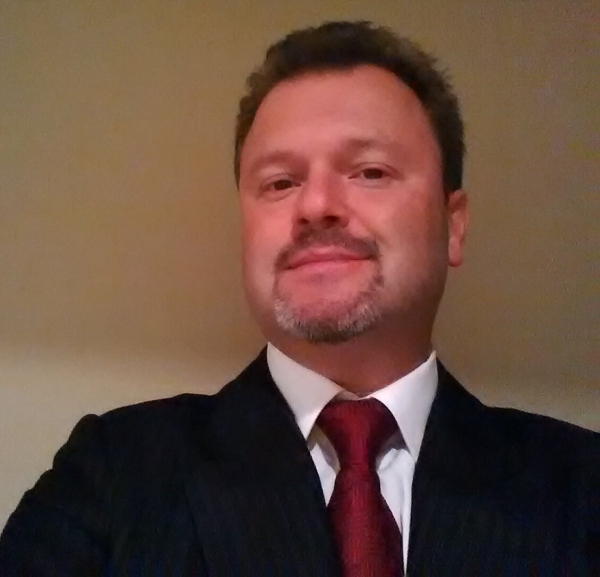 Contact Information
7676 Woodbine Avenue Suite #300 Markham, ON L3R 2N2
Subscribe to Ratewatch &Our Mortgage Newsletter
Testimonials
View All
I just want to thank you once again for your understanding service in securing me a mortgage that even my own bank would not consider and I had been with them for over 40 years. What is disturbing is that even if you have been with your bank for eons and never missed a payment for any loan you...
Yours Sincerely, D.R